2021 Bob Riffle Golf Classic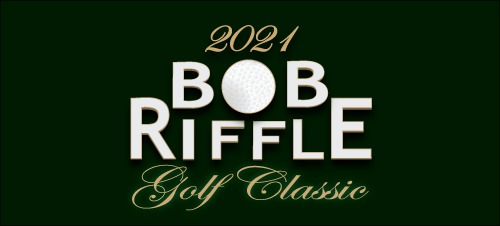 Join in for the 2021 Bob Riffle Golf Classic hosted by the Knights of Columbus, Council #10462 on Saturday, May 1, 2021. In their 13th year for this tournament, they will once again return to Rio Pinar Country Club, home of past USGA, LPGA and PGA tournaments, including the Florida Citrus Open. The format is a 4-man scramble that is open to all skill levels. Registration cost is $95 per golfer, which includes golf, entry into individual contests, lunch and much more. If you prefer your own cart if concerned with social distancing, simply add $10 to the registration cost. Their event staff will also be taking additional safety members in an effort to give peace of mind to all in attendance. Deadline to enter is Sunday, April 25, 2021. Event proceeds will go to local council charity initiatives.
For more information, updates or to register you and/or your team, please visit their tournament website at https://kofcatstisaacjogues.org/2021-bob-riffle-golf-classic.