Resplendency ONLINE – Bible Study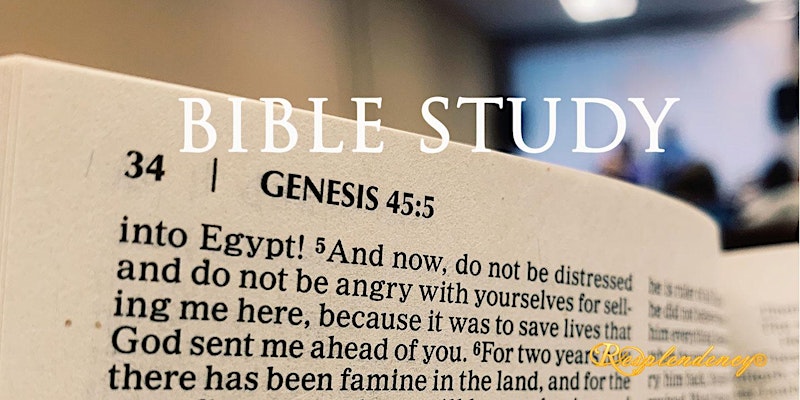 "Call on Me in the day of trouble; I will rescue you, and you shall honor and glorify Me." ~PSALMS‬ ‭50:15
Each month this community enjoys a comprehensive, insightful look into the spiritual principles within the Holy Bible.
Join in for a time of learning and encouragement.
Date And Time
Next Bible Study is Wednesday, July 22, 2020 @ 7pm sharp where you get to ask questions.
Location
For questions or concerns please CONTACT via email at nancy@resplendency.com or by calling (407) 732-7422.
www.Instagram.com/resplendencyinc
www.Twitter.com/ResplendencyInc