Resplendency Online-Prayer Meeting
Date/Time
Date(s) - 13 Jul 2021
7:00 PM - 8:00 PM
Location
Resplendency, Inc.
1061 s sun drive
Lake Mary
Florida 32746
Category(ies)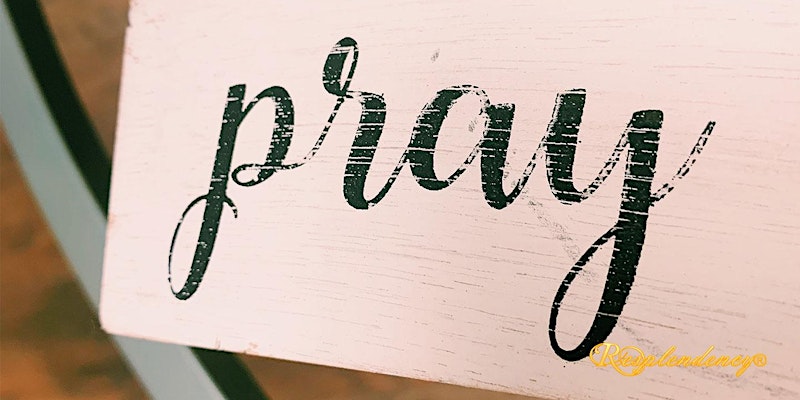 "Call on Me in the day of trouble; I will rescue you, and you shall honor and glorify Me." ~PSALMS‬ ‭50:15
Prayer draws you closer to God and helps you in your daily activities and thoughts you may encounter.
Come join Resplendency as this community of believers would love to have the opportunity to pray with and for you!
The Prayer Meeting will go live on Replendency's Youtube Channel please SUBSCRIBE and RING THE BELL to get the notification when the Prayer Meeting goes LIVE.
Date And Time
The Prayer Meeting goes LIVE ON Resplendency's Youtube Channel, On Tuesdays at @ 7 PM EST
For questions or concerns please CONTACT RESPLENDENCY via email at nancy@resplendency.com or by calling (407) 732-7422.
www.Instagram.com/resplendencyinc
www.Twitter.com/ResplendencyInc