Current Events
Date/Time
Location
07/12/2021 - 07/16/2021
9:00 AM - 12:00 PM
Location: ENCOUNTER GLOBAL OUTREACH, ORLANDO FL
Free Event – Summer Camp – Storm Chasers
July 12th-July 16th
9am – 12pm
Day 1 – Stormy Weather
Day 2-Floating, Flying, Exploding Seeds
Day 3- Typhoons, hurricanes, and Cyclones
Day 4- Magnetosphere is Here
Day 5 – Melting Rocks and Hearts
To register for the camp visit encounterfl.com
View Details
---
07/13/2021
10:00 AM - 3:00 PM
Location: Clermont Civic Center, Clermont FL
AdventHealth Apopka, Winter Garden and Clermont Hospitals, Medical Groups, and Centra Cares are hosting a hiring event! Join them on Tuesday, July 13th between 10:00 a.m. – 3:00 p.m. for available opportunities.
Walk-ins are welcome! Find out more about an organization that supports both your personal and career goals and provides comprehensive and competitive benefits packages. Some candidates will even receive same-day offers to join a team dedicated to the mission of extending the healing ministry of Christ.
View Details
---
07/13/2021
7:00 PM - 8:00 PM
Location: Resplendency, Inc., Lake Mary Florida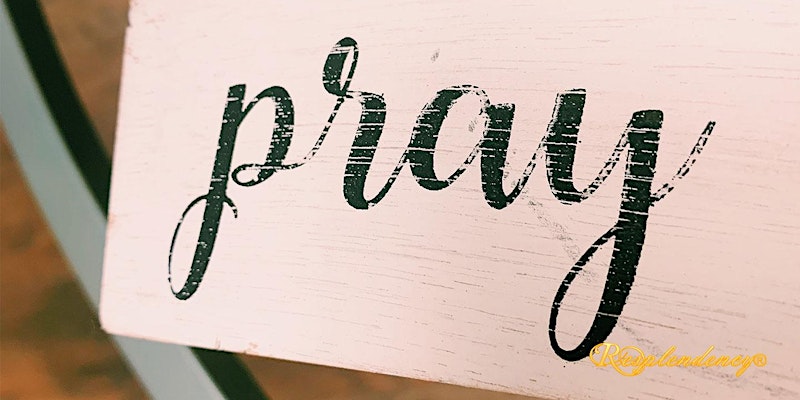 "Call on Me in the day of trouble; I will rescue you, and you shall honor and glorify Me." ~PSALMS‬ ‭50:15
Prayer draws you closer to God and helps you in your daily activities and thoughts you may encounter.
Come join Resplendency as this community of believers would love to have the opportunity to pray with and for you!
The Prayer Meeting will go live on Replendency's Youtube Channel please SUBSCRIBE and RING THE BELL to get the notification when the Prayer Meeting goes LIVE.
Date And Time
The Prayer Meeting goes LIVE ON Resplendency's Youtube Channel, On Tuesdays at @ 7 PM EST
For questions or concerns please CONTACT RESPLENDENCY via email at nancy@resplendency.com or by calling (407) 732-7422.
www.Instagram.com/resplendencyinc
www.Twitter.com/ResplendencyInc
View Details
---