Current Events
Date/Time
Location
07/18/2021
10:00 AM - 11:30 AM
Location: Episcopal Church of the Holy Presence, DeLand Florida
Join Episcopal Church of the Holy Presence for their annual Hawaiian Sunday! Wear your favorite Hawaiian outfit and join in for worship, fellowship, and fun. Island-themed free meal following the service! Aloha!
View Details
---
07/18/2021
4:00 PM - 5:00 PM
Location: Resplendency, Inc., Lake Mary Florida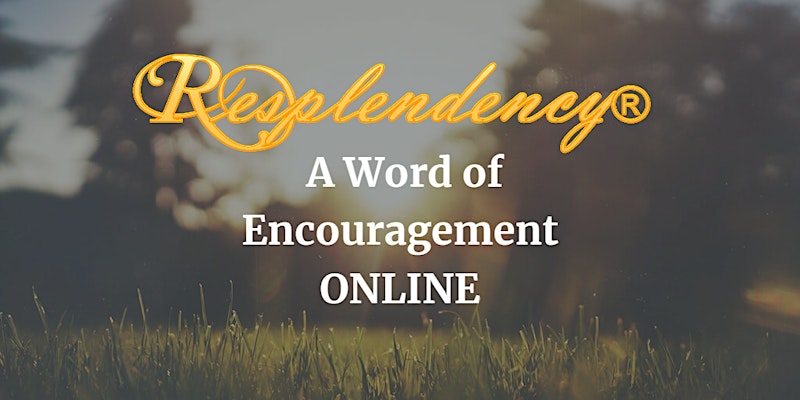 Come and watch from the comfort of your home a virtual afternoon Word of Encouragement from Resplendency. You get submit prayer request live and ask questions live. The Bible study goes LIVE ON Resplendency's Youtube Channel Sundays @ 4PM
For questions or concerns please CONTACT RESPLENDENCY via email at nancy@resplendency.com or by calling (407) 732-7422.
www.Instagram.com/resplendencyinc
www.Twitter.com/ResplendencyInc
View Details
---
07/18/2021
5:00 PM - 6:00 PM
Location: St. Luke's United Methodist Church S, Orlando FL
Come listen as a live orchestra fills the St. Luke's Sanctuary with gorgeous symphonic sounds on July 18 at the Summer Pops Concert. This 40-piece orchestra features local professionals, students, and community musicians who will be under the musical direction of maestro John R. Mason III and Clay Price. Your favorite movie themes, show tunes, and Broadway hits will all be making an appearance during this upbeat concert event. If your ears perk up when you hear names like: John Williams, George Gershwin, or Stephen Schwartz, you will not want to miss this. The concert will take place in St. Luke's United Methodist Church's Sanctuary. Tickets are $12 and can be purchased at st.lukes.org/popsconcert for both in-person and live stream options.
View Details
---